PGY1 Pharmacy Residency in an Acute Care | Traditional Setting
About This Program
Purpose
Our PGY1 pharmacy residency program builds upon a Doctor of Pharmacy (PharmD) education and outcomes to develop pharmacist practitioners with knowledge, skills, and abilities as defined in the educational competency areas, goals, and objectives. Residents who successfully complete our PGY1 residency program will be skilled in diverse patient care, practice management, leadership, and education, and be prepared to provide patient care, seek board certification in pharmacotherapy (i.e., BCPS), and pursue advanced education and training opportunities including postgraduate year two (PGY2) residencies.
Description
The PGY1 residency program at the University of Utah Health is an organized, directed, ASHP-accredited, postgraduate training program in health-system pharmacy practice. Four PGY1 resident positions are available each year for the Acute Care | Traditional Setting. All residents receive comprehensive training with required experiences in practice and operations orientation, drug information, pharmacy administration, primary care, acute internal medicine, adult ICU selective, and transitions of care selective. Residents are then free to choose from a wide variety electives in acute care, ambulatory care, and specialty consult areas.
Program Goals
Residents develop the knowledge and skills needed to enable them to provide a high level of clinical service and pharmaceutical care throughout their careers.
Residents are trained in ambulatory care, acute care, transitions of care, drug information, practice management, and supervise quality improvement projects in order to become well-rounded practitioners and practice leaders.
Residents participate in the medication-related care of a diverse group of patients.
Our program develops competent clinical pharmacists eligible for board certification and postgraduate year two (PGY2) residency training.
Highlights of Experience
PGY1 residents at University of Utah Health have flexibility in selecting from many rotation options in a wide variety of practice areas. The experience of each resident may be modified as career plans progress throughout the year. Residents develop skills as a clinician, project manager, writer, instructor, preceptor, and presenter. The residency preceptors and medical teams view the resident as both a learner and a colleague.
Qualifications
Candidates must graduate from an ACPE-accredited pharmacy program with a doctor of pharmacy degree (or equivalent combination of education and clinical experience) with a minimum GPA of 3.1 on a 4.0 scale. Candidates applying from pharmacy programs without GPAs shall provide an indication of academic performance through official documentation from their college. Applicants must be eligible for Utah licensure, obtain either a full or a temporary license prior to the first day of residency, and obtain full licensure as a pharmacist in Utah by September 30th of the program year.
Recruitment and Selection
All residency programs at University of Utah Hospitals and Clinics use the Pharmacy Online Residency Centralized Application Service (PhORCAS). No paper applications will be accepted. The following information must be submitted by the date specified on the residency application for the applicant to be considered for an onsite interview:
Completed PhORCAS application
Curriculum vitae
Letter of intent
College of pharmacy transcripts (for applicants from schools with no GPA, a class rank must be submitted to the program director)
Brief personal statement addressing the applicant's experience with diversity, equity & inclusion (<300 words & uploaded to PhORCAS)
Three letters of recommendation using the PhORCAS standard form – at least 1 letter needs to be from a clinical preceptor
Please submit your application through PhORCAS as early as possible! Completed applications in PhORCAS are reviewed, and competitive applicants will be invited to participate in a VIRTUAL interview in February 2023. The program participates in the Resident Matching Program of ASHP.
Early Commitment to PGY2 Program
PGY1 residents in good standing may apply for early commitment to all University of Utah PGY2 residencies with the exception of Emergency Medicine which requires residents go through the national matching process.
Video Tours: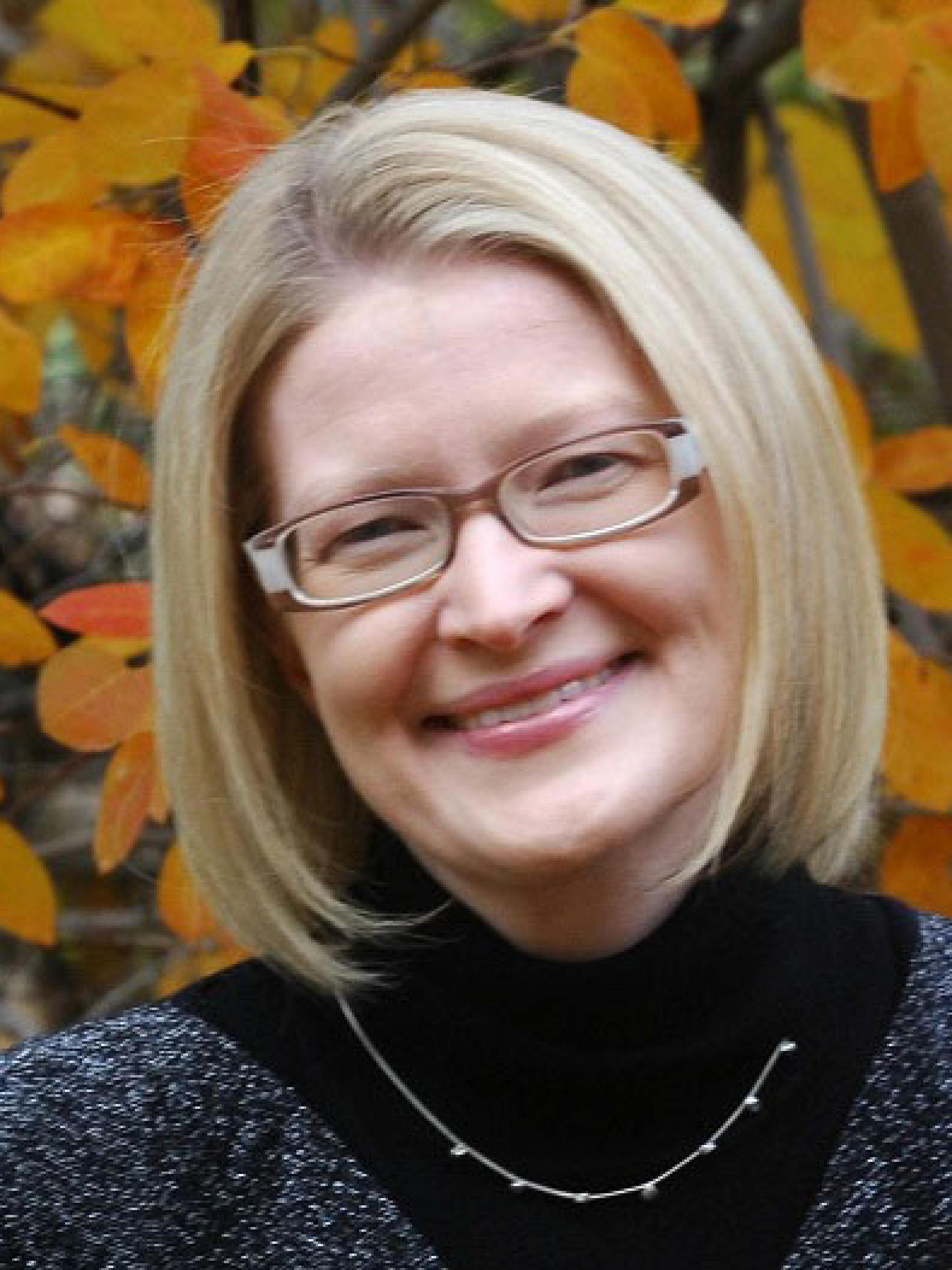 Incoming Program Director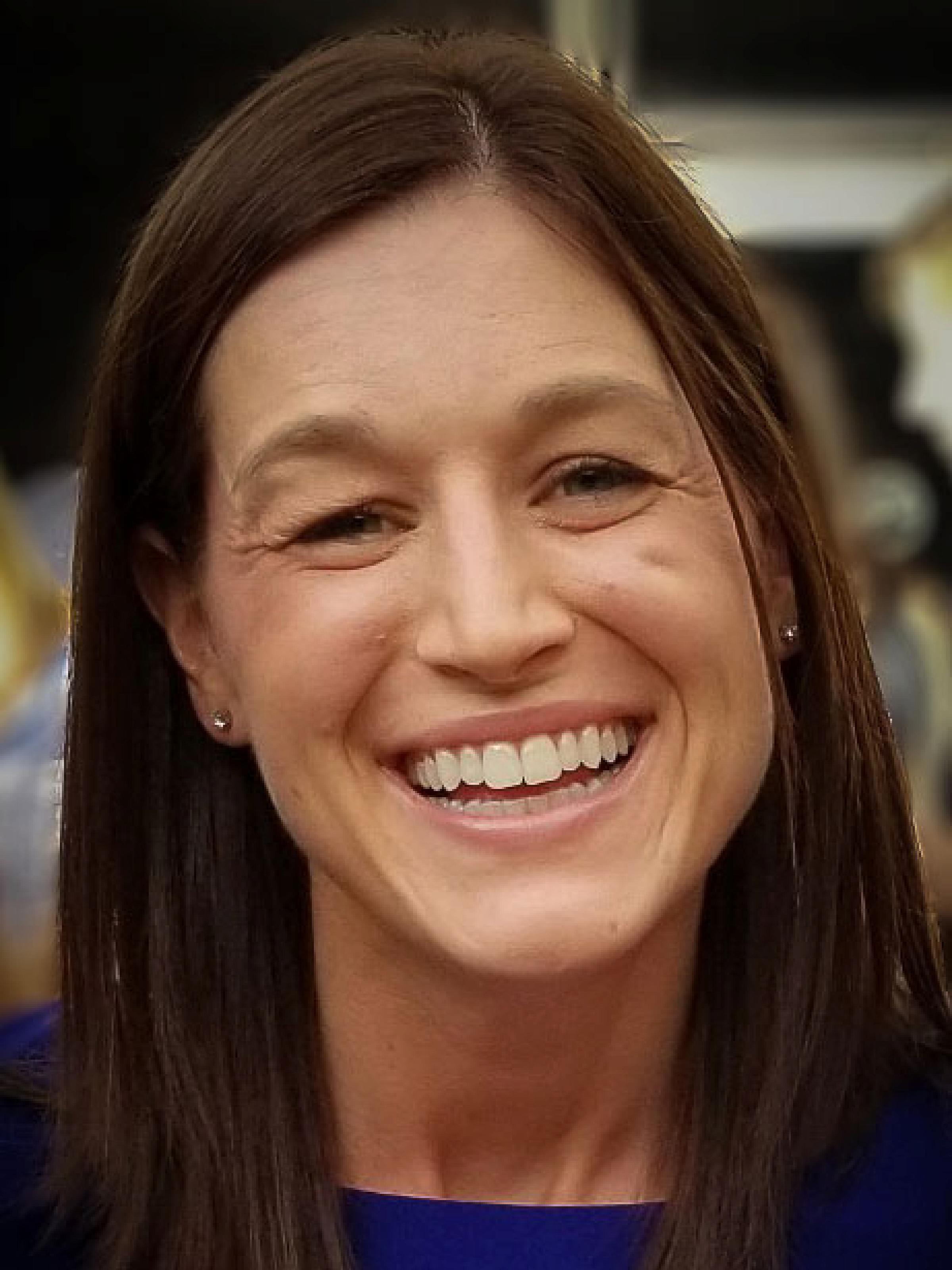 General Practice Coordinator